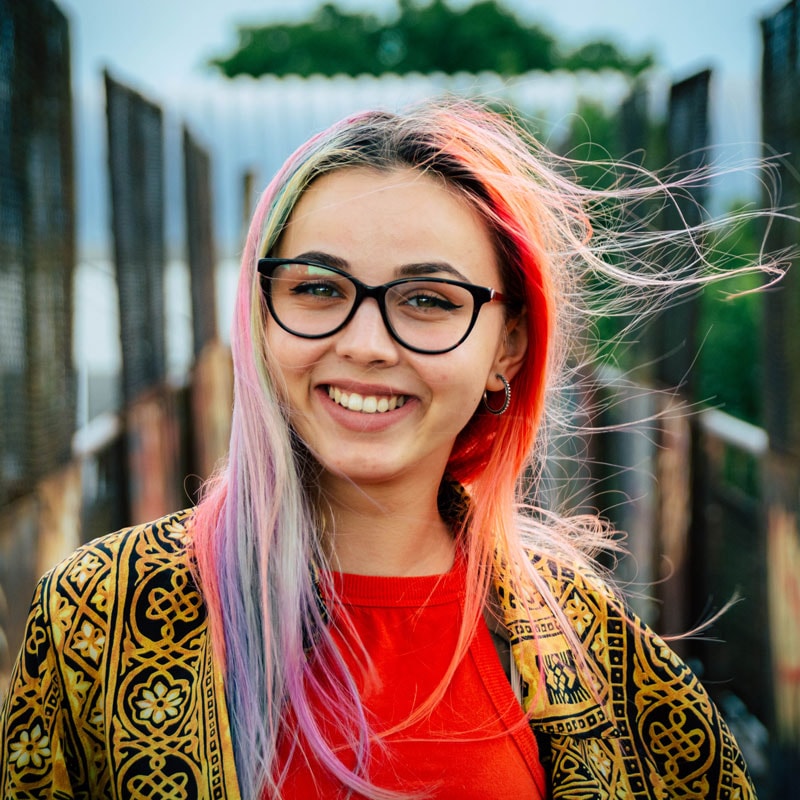 You must select your dentist carefully since your oral health depends on it. In general, there are several questions you should ask before settling for a particular dentist. Although all dentists may seem the same, how they work and treat patients greatly varies.Here are some of the common questions people ask about dentists.
Before choosing a dentist, be sure to determine if they are qualified. A qualified dentist should have a certificate indicating their qualification. The more qualified the dentist, the better treatment you will receive. Consequently, the better oral health you will have.Dentists are qualified in specific ways. Hence, this means that they treat some illnesses better than others. As such, when choosing a dentist, ensure they are certified to treat the particular teeth disorder you have so as to avoid further complications.While most dentists are qualified, some are more qualified than others since they have undergone additional training. Those with additional training are preferable because they have more knowledge of recently emerging conditions, and they know the best ways to treat them.
One way you can determine if a dentist is qualified is by looking at their track record. Additionally, you can also inquire more about them from their other patients.
A dentist should be readily available in case of any dental emergency. It would be best if you went for a dentist that is within reach because some oral problems require immediate attention. Additionally, your dentist should be within close reach to avoid long time-consuming trips.Some of the dental emergencies that can occur are injuries, swelling gums, and severe dental pain. If not immediately treated, these problems are likely to develop into more severe oral complications.It is better to get a dentist from your city since it would be easier to reach them.Additionally, you should also ensure the dentist is flexible, and they can allow for impromptu appointments in case of any issue.
It would be best for you to go to a dentist that is comfortable with your schedule to avoid missing any unavoidable appointments.
In most cases, you will find that a dentist has specialized in a particular treatment. It would be best to go to a dentist who has specialized in treating the condition you have.
Some of the specialties in the dental industry include orthodontal and periodontal care. An orthodontist is one that is specialized in the root canal, while a pediatric dentist solely focuses on the children's dental health.Going for a specialized dentist is recommended since they have more knowledge on the particular issue. Besides that, a specialized dentist has more experience with the specific condition you have, and they know how best to remedy the situation.Even though you should get a specialized dentist, a standard dentist can treat some dental issues that are not too technical.
Importantly, it would be best if you got a pediatric dentist for your children because their treatment greatly varies from that of adults.
Your dentist's credibility is essential because it will determine how well you will relate to each other.Consequently, it also determines the kind of treatment you will receive.Your dentist must be truthful and straightforward with you during treatment to avoid any misunderstanding.While it might be a little hard to determine your dentist's credibility at first, be sure to inquire about them from some of their past patients. Additionally, online reviews can also give you a clue about the type of dentist you are choosing.
When choosing a dentist for your children, ensure they are very friendly to make the process more endurable for your kids.
The degree of hospitality and care offered by the dentist and staff is also significant. Besides that, the level of hygiene maintained in the facility should also be considered because you might contract other diseases from the place.
Different dentists have different pricing strategies, depending on the level of treatment they offer and the materials they use. Ensure you choose a dentist that is within your budget range while at the same time, ensuring that you get proper treatment.The cost charged by a dentist is significantly dependent on the particular treatment being offered. Certain treatment options like dental implants, for instance, are more costly than others. However, dentists charge different prices for it.
It would help if you avoided dentists who are too cheap because they often offer substandard treatment. At the same time, exceptionally costly dentists are also not recommended because they overcharge you for services you could have gotten at a lower price.
Before settling for a dentist, ensure you infer about their charges and their payment methods. To avoid getting overcharged, ensure you look up the standard treatment prices online, or you can also inquire from friends.
The more experienced the dentist is, the better the treatment and care they will give you. Dentists' with more experience are more conversant with many dental illnesses, and they know how best to treat them. Additionally, those with experience tend to be more calm and composed when handling any condition.If you are particularly undergoing dental surgery, an experienced dentist is better since they are familiar with the procedure. More often than not, experienced dentists have a higher success rate with surgeries than the upcoming ones.To ascertain your dentist's level of experience, try looking at some before and after pictures that the dentist has taken for other patients. Before and after photos are a great indicator of a dentist's performance and effectiveness.Additionally, you can also inquire from initially treated patients about the dentist.
Although experience is a significant factor to consider, it should not be the only thing you consider since numerous upcoming dentists offer quality services as well.
The types of facilities used by the dentist greatly determine the degree of effectiveness of your treatment. Modern technological equipment is more preferred since it is more effective.Before settling for a dentist, go around the premises, observe the facilities available, and check if they are up to date. It is expedient to opt for a dentist that uses modern equipment since they make the treatment bearable.Additionally, modern equipment significantly reduces the treatment period.A dentist who embraces modern dental technology is understood to charge higher due to the high cost of acquiring the equipment.New treatment options have emerged because of the recently developing dental technology. As such, a dentist that is up to date with such technology will offer you more treatment options that are better and more effective.A dentist that uses a cone-Beam CT scan, for instance, has a better chance at diagnosing new dental issues.
Additionally, this device significantly helps when placing dental implants.
Generally, it would be best if you asked yourself some of these questions before settling for any particular dentist. Be sure to critically evaluate your dentist's performance to ascertain that he or she will guarantee you quality care.